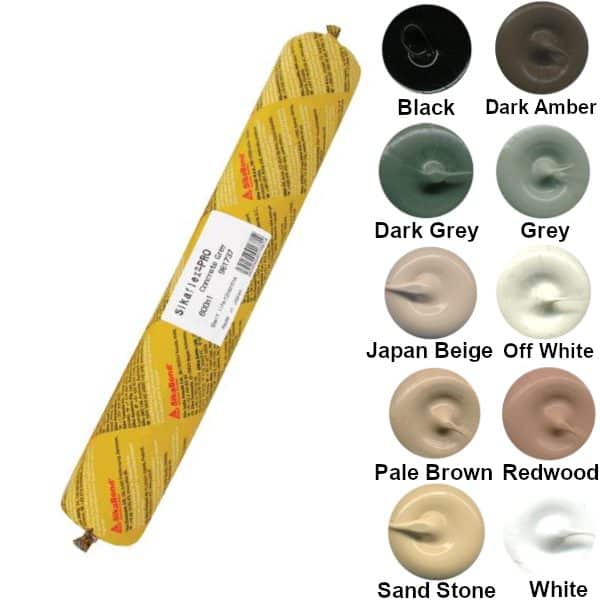 SIKAFLEX PRO SAUSAGE 600ML
SKU: P1008916
$1.00
Sikaflex-PRO is a one component, thixotropic, polyurethane based joint sealant. It cures under the influence of atmospheric moisture to form an elastomeric material with adhesive properties, in some cases without the need for priming of the substrate.
As an elastic joint sealant for:
– Expansion joints in buildings and civil structures above and below ground.
– Construction joints.
– Joints in precast concrete elements.
– External walling and cladding joints.
– Infill panel joints.
– Curtain walling.
– Sanitary installations.
– Sealing around window and door frames.
– Flexible draught proofing.
– Sealing penetrations in walls or floors for ducts, piping etc.
– Retaining walls.
Highly flexible, multipurpose polyurethane sealant.
Comes in 310ml tubes & 600ml sausages.